Page 1 of 2
Urology & Nephrology Center laboratories have a good reputation as the center is a pioneer in kidney transplantation and management of urological disorders especially in the Middle East not matched by an instance.
So, we are committed to the same spirit of professionalism, commitment and quality standards in Urology & Nephrology Center because of the combrehensive diagnosis.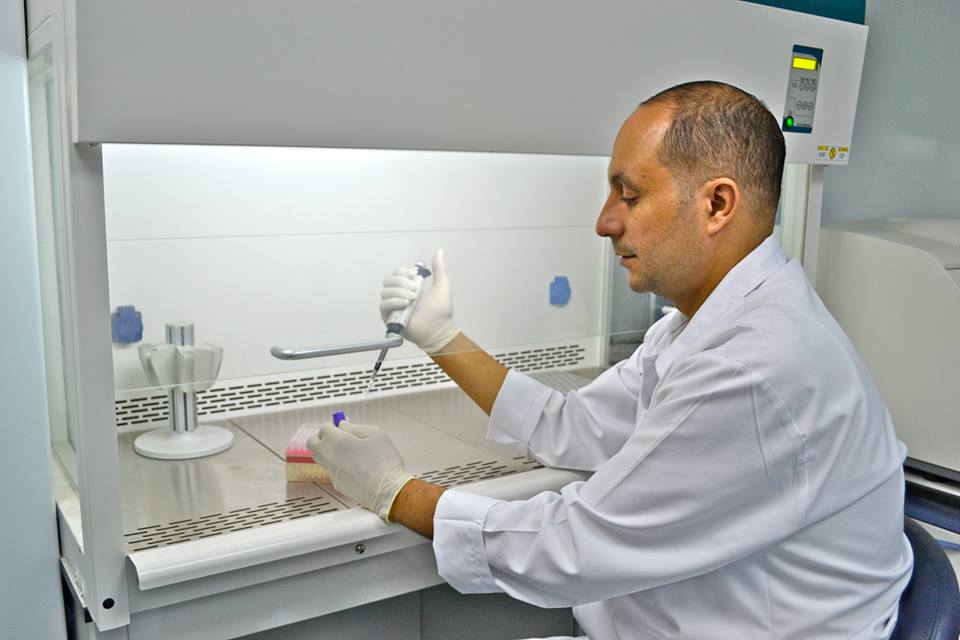 You can trust in the quality and accuracy of diagnostic tools because we have a team of professionals, including doctors at the highest level of expertise and excellence in Egypt as well as better use of medical devices and diagnostic reagents.
Laboratory department was established at Urology & Nephrology Center, Mansoura University in 1982 and consists of a chemistry lab, hematology lab, immunology lab, pathology lab, Microbiology lab, Molecular biology lab, immunosuppressive drug monitoring lab and blood bank. There is also another laboratories such as flowcytometery and stat at the main center.
Clinical laboratories were established in the outpatient clinic and Branch of Samnoud and these labs make all investigations for in patients and outpatients clinics. We have 12 doctors and 56 chemists and laboratory technicians working at all laboratories of the center. There is also a medical research building and experimental animal house.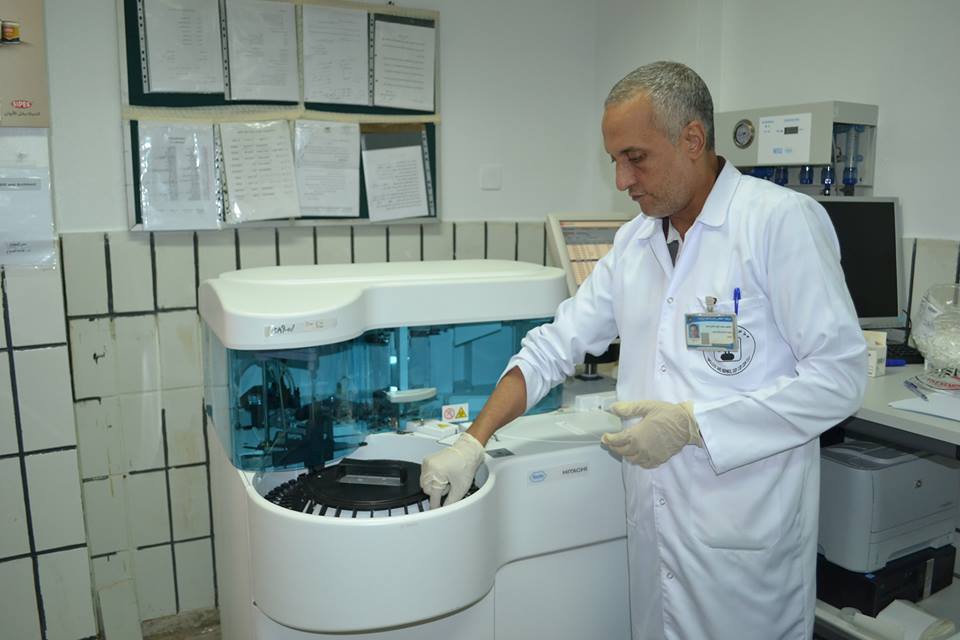 Head of Laboratory Unit
Prof. Essam Abd-Elmonem El-Sawy