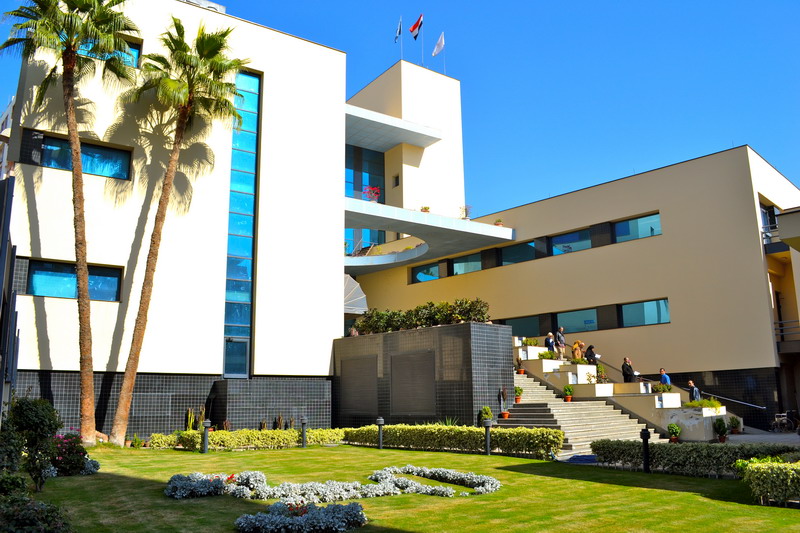 The Outpatient clinics of for Nephrology and Urology center - Mansoura University was opened in 2009 and since then it offers the service for patients all over the country
The building includes outpatients clinics for kidney and urology patients. It provides all healthcare services needed by patients includingradio diagnosis and laboratories services, as well as aurodynamic unit and a unit for prostate diseases.
Working hours
Saturday to Wednesday from 8:00am until the end of the cases for follow-up cases, and from 12:00 pm until the end of the cases for new cases.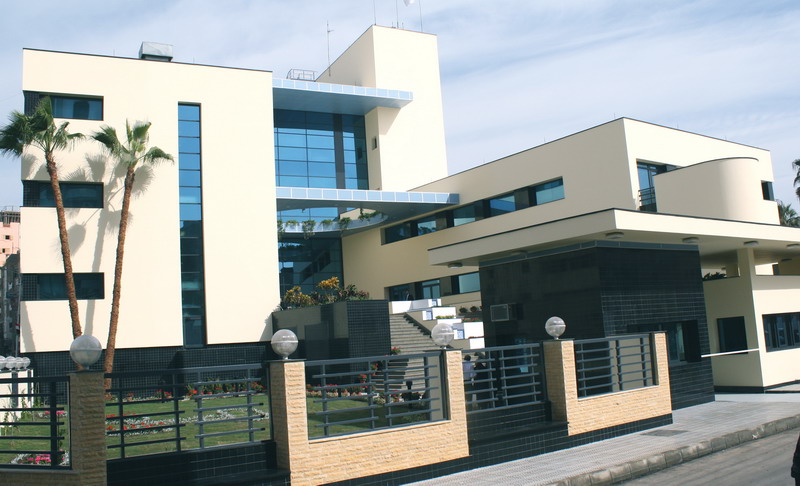 Patient guidance
the tickets are availablefor patients at the tickets office at the outpatient clinics. The ticket is offered after presenting a copy of the personal identification card as well as all the patient's investigation results related to the scope our service or referral from a physician.
Director of Clinics
Prof. Ahmed Elnahas