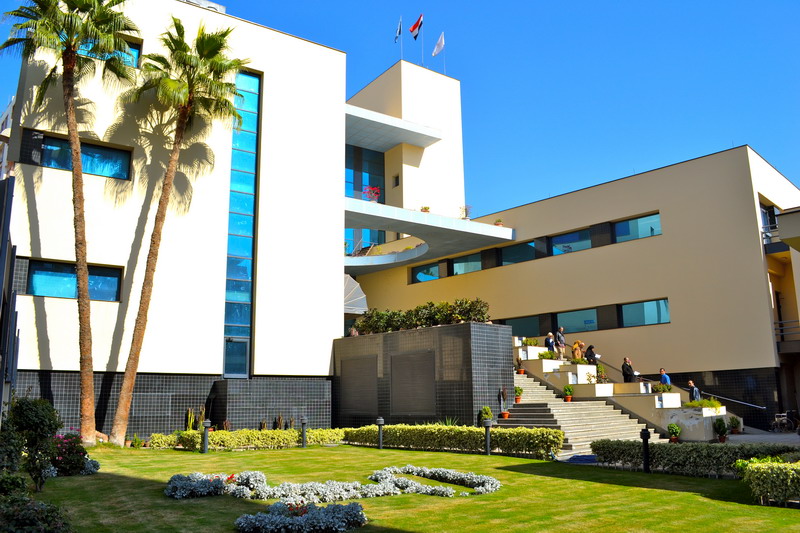 Precautions to be observed when visiting
Patient's visits is daily 1:00 pm to 2:30 pm except Fridays and holidays from 10:00 am till 11:30 am.
Each patient are allowed to have three visitors daily and the tickets for visits are free.
Children under the age of 12 are not allowed.
For pediatric department one child (less than 10 years) plus the three persons are allowed to visits.
No food or drinks are allowed.
No bags are allowed, any bag will be leftoutside and the center is not responsible for it.
Nike
Best jordan Sneakers | Nike Off-White