- ESWL unit was established in 1989.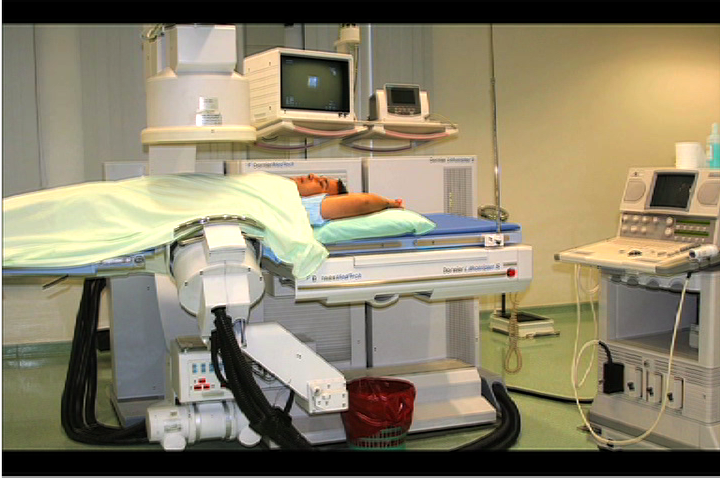 - First device was Dornier MFL 5000 a second generation of lithotriptor.
- Other devices:
Sonolith Technomed.
Toshiba.
Storz SLK .
Current devices:
Dornier Lithotriptor S .
Dornier Gemini lithotriptor.
Head of Nursing staff: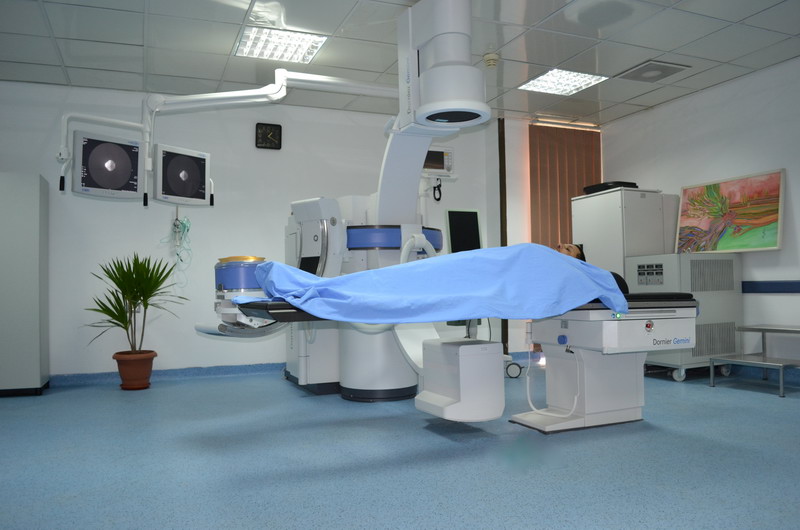 Team nursing:
Samia Elmongi.
Shireen Arafa.
Manal Farooq.
Technician nursing staff working on hardware:
Ibrahim Hassan.
Samir Abdel Latif
Naser Shoshh.
Waleed Abdel Mohsen.
Administrators:
Inas Hamza Saleh.
Najla Muhammed Mohye Eddin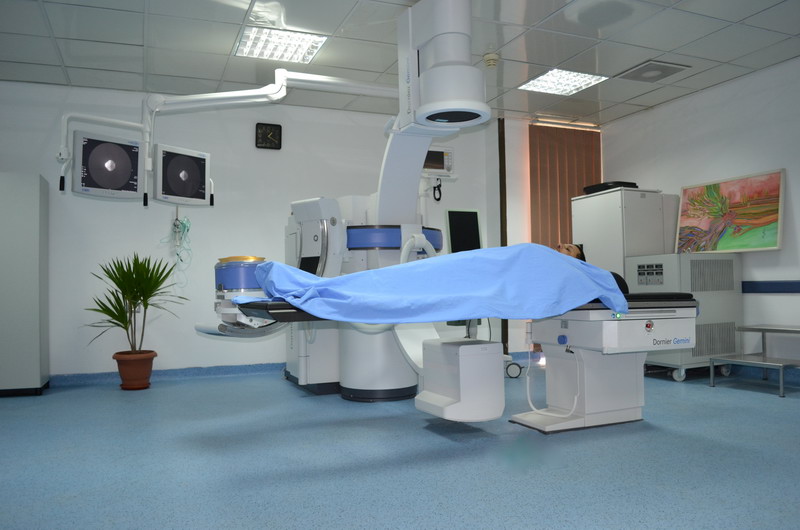 Clinical activity:
Treating 40 new patients per week.
Retreatment for 60 patients weekly.
Follow up of 140 patients a week.
Scientific activity:
Published 60 papers in international magazines.
Presentation of 80 studies in local and International conferences.
Workshop on the use of shock waves in fragmenting urinary stones.
Cooperation with Urology department of Washington University in St Louis in American joint studies for initial research for break up kidney stones with modern technology (TWIHEADS Lithotriptor) under the supervision of Prof. Ralph Clayman.
A study of American food and drug organization to legalize the use of new device to break up kidney stones (urinaryTWIHEADS Lithotriptor).
Head of unit: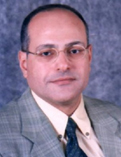 ADIDAS
Nike shoes | UOMO, SCARPE