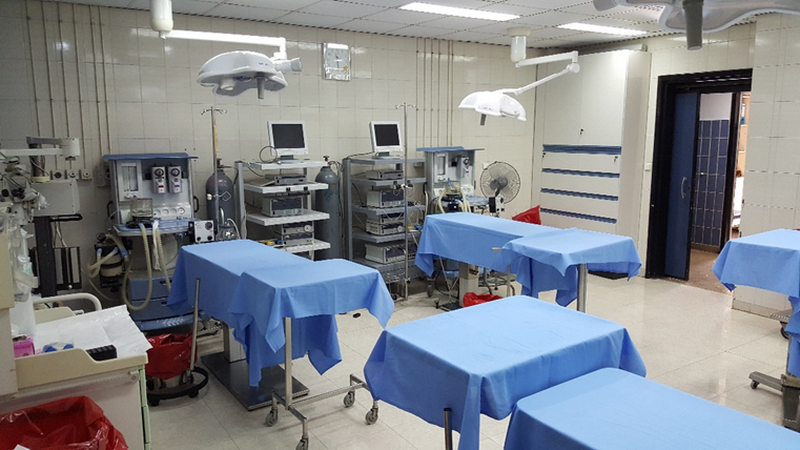 ANIMAL RESEARCH FACILITY
One of the important departments of the urology & nephrology center , started working with the official opening of the center in 1983.
The aim of the animal research facility was to achieve the following goals :
Afford a suitable place for researchers to accomplish their researches .
International training courses are held to train doctors for all over the world on the latest progress in the field of urology & nephrology.
Doctors accomplish their practical part of scientific thesis (masters – MD) in the animal research facility.
Summer training of medical students.
The animal research facility (ARF) compromises :
A highly equipped operation theater suitable for different experimental surgical procedures, together with a sterilization unit , a kitchen for preparing meals for experimental animals & finally a laboratory unit ( tissue culture lab. , molecular biology lab.).
Staff members of the animal research facility :
A number of highly trained veterinarians, assisted by nurses , together with a secretary & workers.
(Head of dept. /Consultant of vet. Surgery)
Prof.Mahmoud Gabr ( Acting director).
Nike Sneakers
Authentic Nike Sneakers | Air Jordan Release Dates 2021 , Chnpu