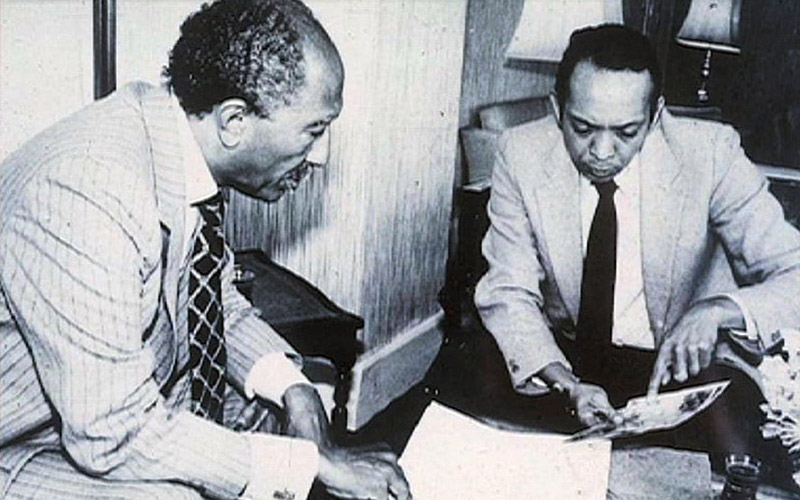 Nephrology and urology center at Mansoura University is considered one of the first and largest medical and scientific centers in the Middle East specialized in the treatment of kidney diseases, urology and kidney transplantation surgeries
The center was established as a result of the sincere efforts and generosity offered by Prof. Dr. Mohamed Ahmed Ghoneim (the former director center and its founder) and the professors of the Department of Urology Surgery at Mansoura University. The beginning of its establishment goes back to 1977 after The visit of the previous President Anwar Sadat to the urology department at the university hospital during his visit to the Mansoura city, to learn about the scientific accomplishment done by this department, which led him to recommend the establishment of this center as an Egyptian project taking Egypt to the global prospects.
This Center was established as an independent technically, financially and administratively unit by the decision of the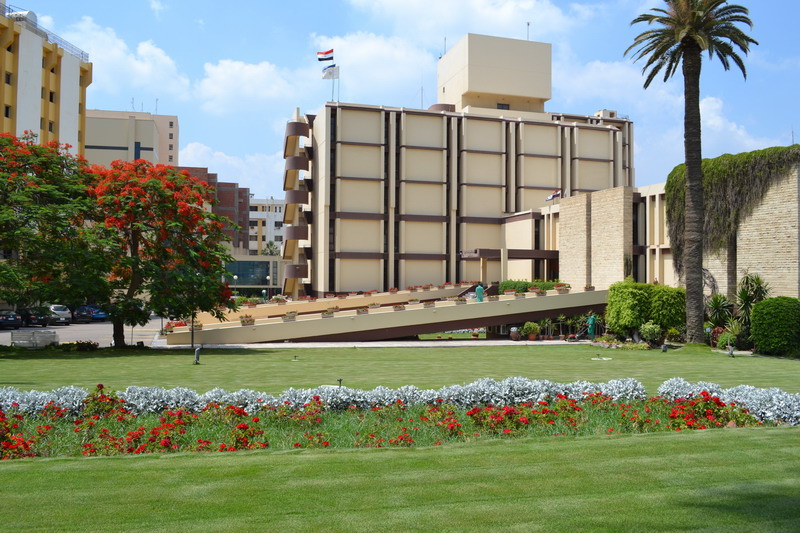 Supreme Council of Universities on 8/8/1981.
The President of the Republic, President Mohamed Hosni Mubarak, officially open the center in May 1983 since then The Center provides its distinguished medical services to all Egyptians citizens, in addition to patients from the Arab and African countries. This center is one of the first specialized medical institutions in the Arab Republic of Egypt, which provides all the services at one place by adopting the philosophy of integration between the various activities that are carried out, which is health, therapeutic, research, educational and training services.

"The new horizon"
Building F …
Building f is the first extension of the center and was opened in 1999 and includes the following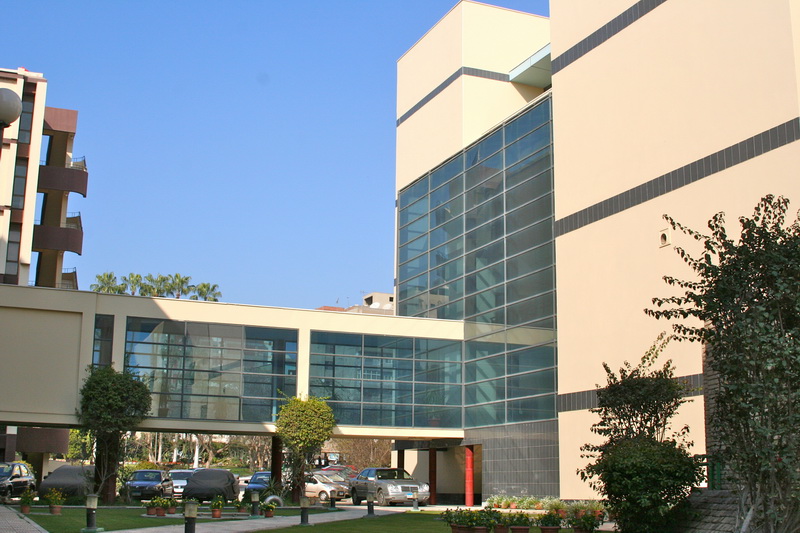 1. Magnetic Resonance Unit (MRI)
2. Urodynamic unit
3. Prostate examination chamber
4. E.S.W.L
5. Pediatric inpatient department
6. Nephrology inpatient department
7. Pediatric operation room
8. Doctors' offices
9. Meeting room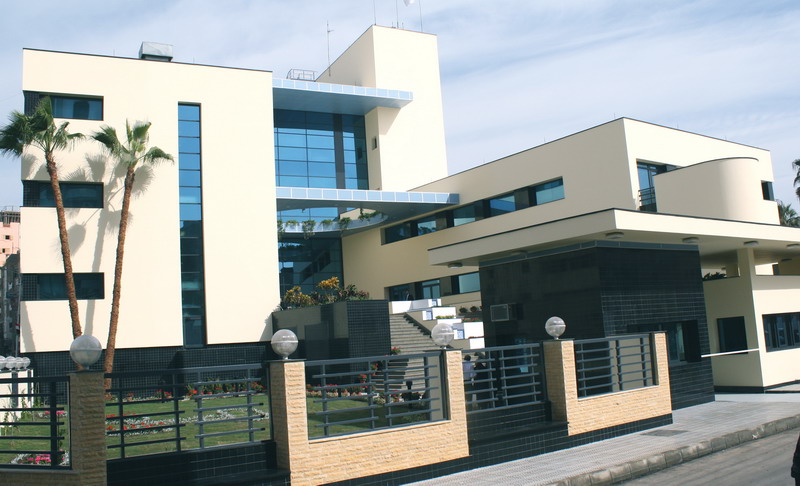 Outpatient Clinics
The Outpatient Complex of the Center for Nephrology and Urology - Mansoura University was opened in 2009 and since this date, the building is providing services to patients all over the Arab Republic of Egypt The building includes clinics for nephrology and urology patients. It provides all services needed by patients including radiology and laboratories services, as well as an urodynamic unit and a special unit for prostate diseases.
Samannoud Branch
It is a subsidiary hospital of the center, located in the center of the town of Samannoud/ Aga city in Dakahlia governorate, which was designed, prepared and equipped to suit the level and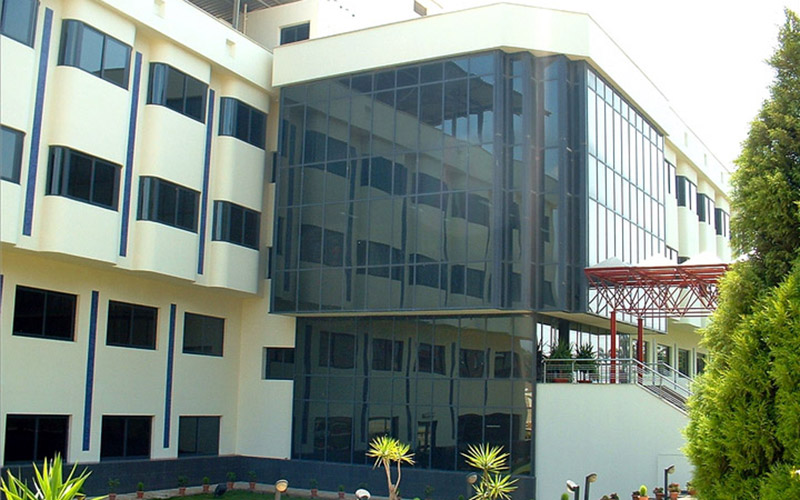 the cultural form that characterizes the main center. It was opened by the Prime Minister in May 2003.
Air Max Mercurial R9
Authentic Sneakers | Nike Shoes